Officially a Craft Partner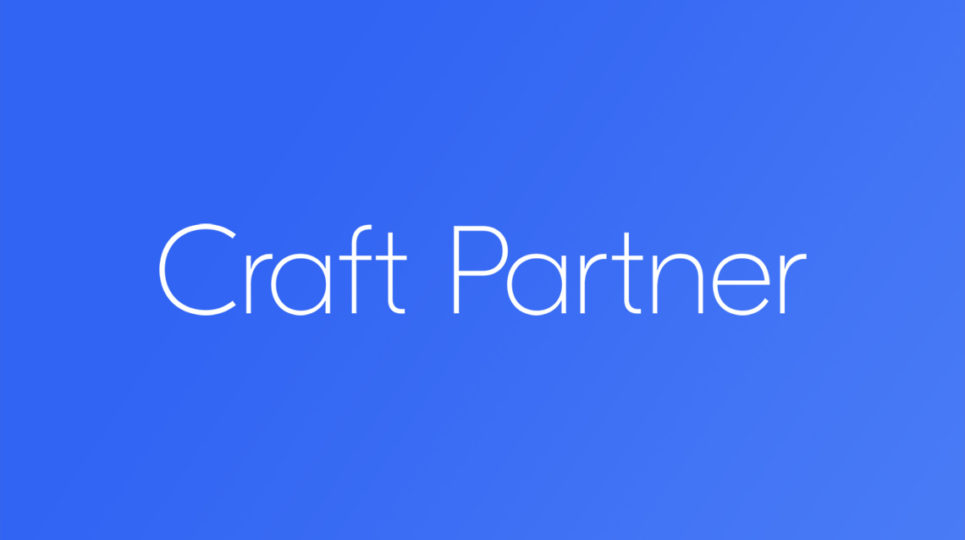 At Tungsten, we recently underwent a rigorous Craft Verified Partner process and have officially become a Craft Partner!
We chose Craft CMS with our clients in mind. Craft is very versatile and that impacts the overall usability as well as the content editing experience of our customers. The flexibility and scalability of the platform are key for delivering the variety of online solutions we build, and allows us to tailor the user interface specifically for each project.
To obtain the Verified Partner status, we were vetted by Craft platform developers. The vetting process focused on following best practices and standards set forth by the Craft platform development guidelines. We passed this process with flying colors and are now endorsed by the team behind the Craft platform.

Why does this matter? Well, if Michael Jordan said you had his stamp of approval to compete in the NBA, you would brag about that, wouldn't you?

Tungsten has been working with Craft since its humble beginnings. We designed and developed close to 100 websites using Craft, attended Craft conferences, and even built our own custom plugins to extend the platform. Our active involvement in the Craft community provides a great benefit to our customers. Since we have a well-established relationship with the Craft CMS core developers, our clients can enjoy modern and completely custom websites with the personal, local support needed to manage them.
View Recent Posts