Branding and Marketing
Your brand is so much more than just your name and logo. It's the sum of all the feelings conjured by the mere mention of your organization. We can help build some positive vibes.
United Way of Erie County Campaign
The United Way of Erie County does tremendous work in many different areas. Our job was to tell the community about their core mission: to crush poverty.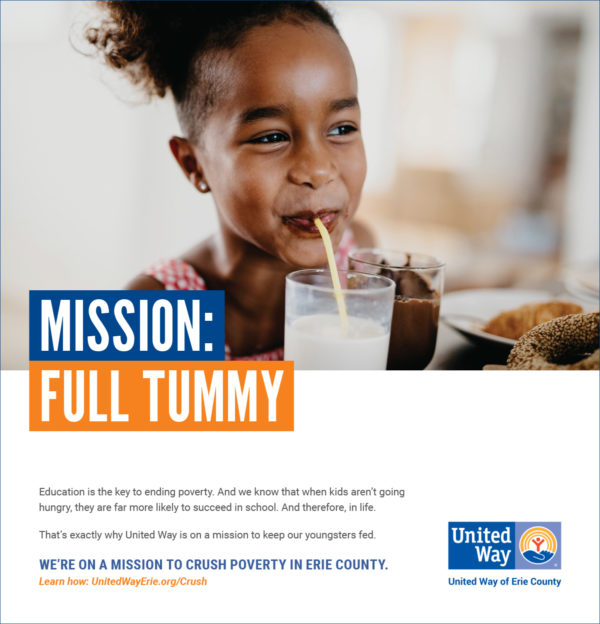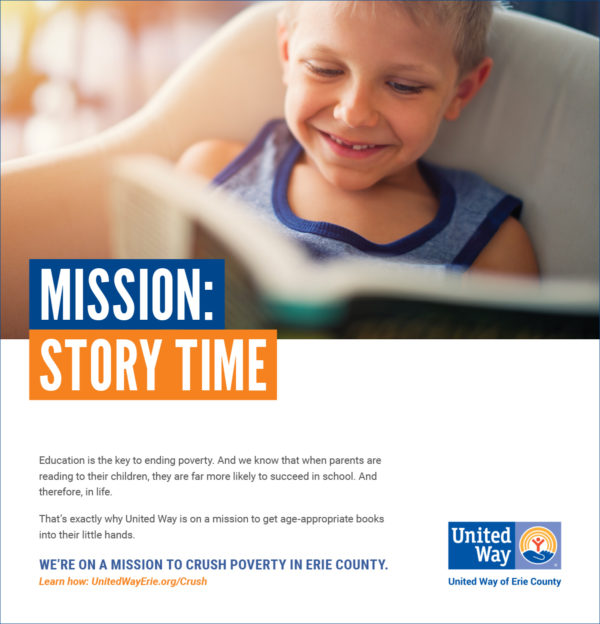 United Way of Erie County Campaign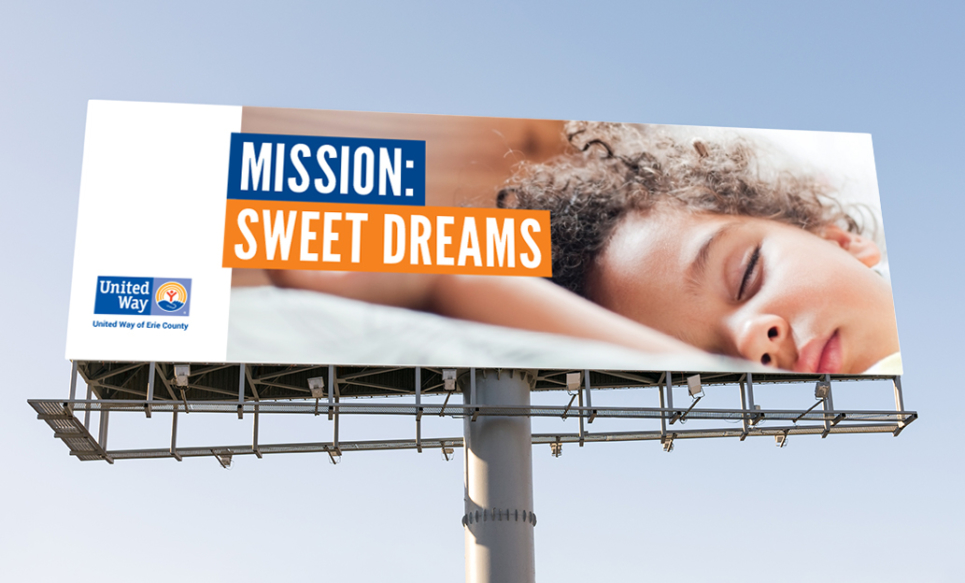 Erie Humane Society Branding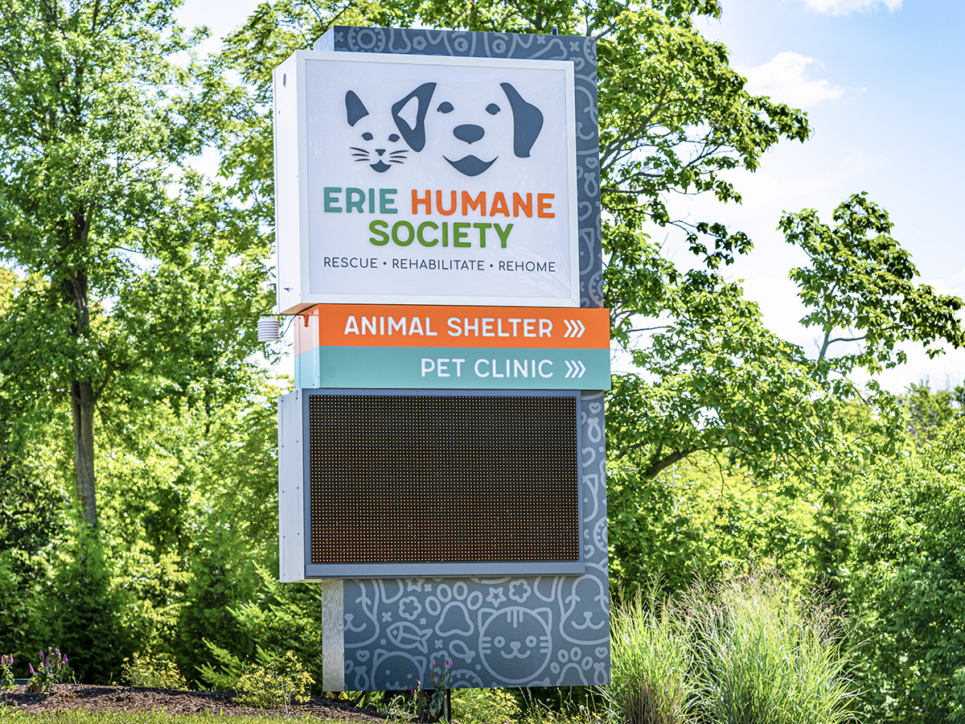 Asbury Woods Branding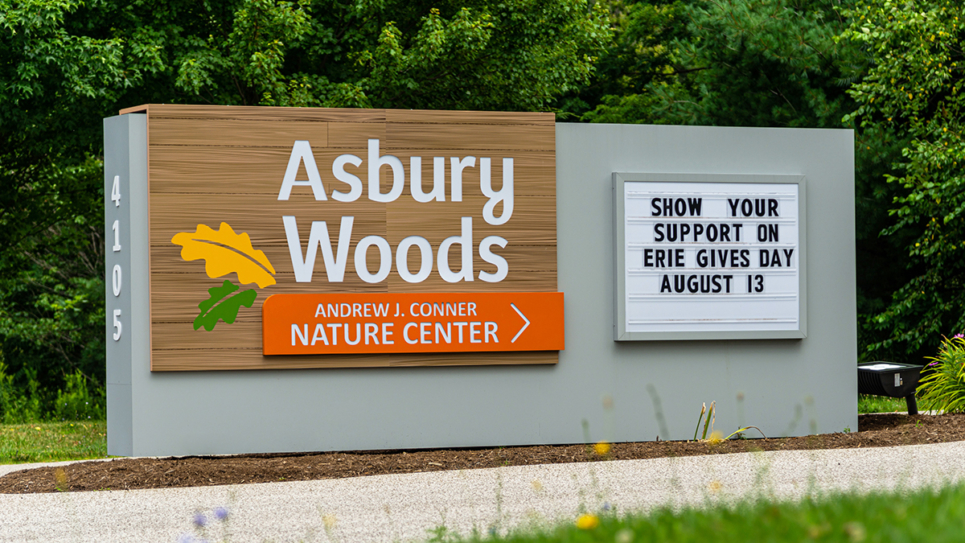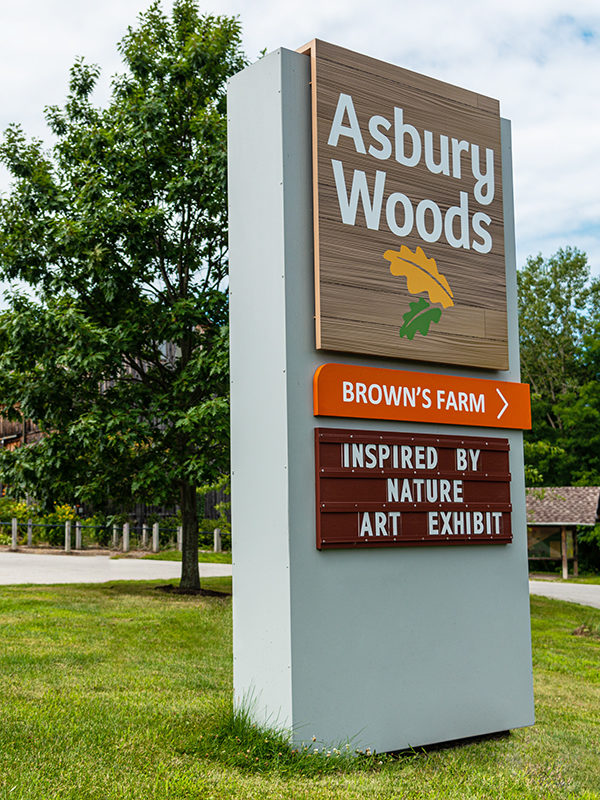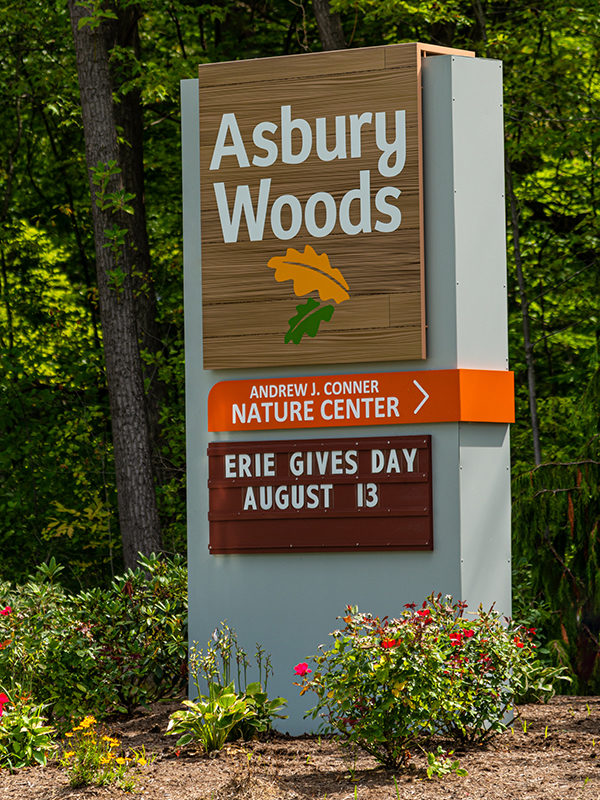 Warm, fuzzy feelings await: