We've got ideas...
Lots of them actually. And we'll come up with new ones just for you. So sit back, relax and let our brains get to work.
Our Blog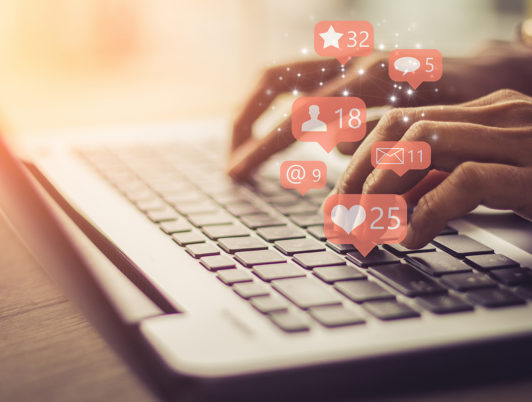 Five Ways a Second Grader Learns About Digital Marketing
Perhaps it was one of those second-grade school projects that instilled us Tungstonians with a deep love for all things digital marketing. From the intricacies of search engine optimization (SEO) to the engaging storytelling of social media, we can trace our digital marketing foundation all the way back to those pine desks and Sharp #2 pencils.

Read This Post