Logos and Corporate Identity
Whether your business involves changing tires or changing lives, we'll capture the essence of your brand — and help you put your best face forward.
Asbury Woods Branding
A nonprofit with a long history in environmental educational, Asbury Woods needed to evolve their brand. We engaged with the entire Asbury Woods team to develop a refreshed marketing strategy along with rebranded materials, a public relations plan, new campus signage, website and more.

Hamot Health Foundation Branding
Hamot Health Foundation sought to build a new brand identity based on their 4 core funding initiatives: Community Health, Education, Research and Centers of Excellence. This new mark brings their brand positioning to life — both internally and externally.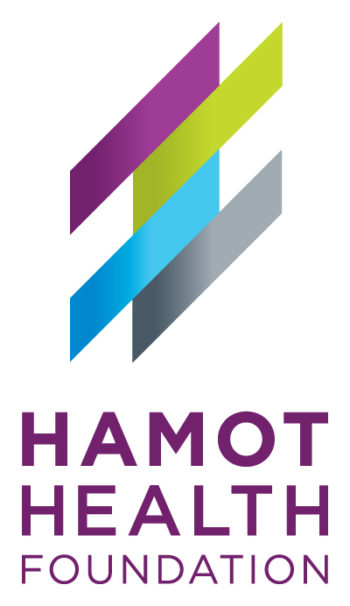 PopLuck Gourmet Popcorn Branding
PopLuck had an awesome concept but needed a brand identity to match. We created a new logo, corporate identity, and signage for their inaugural store. We think it really pops.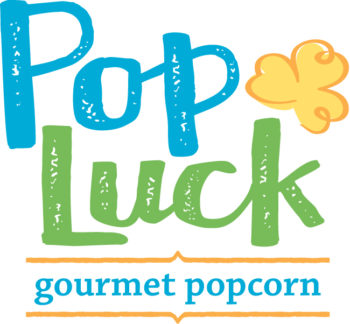 Plyler Entry Systems Branding
Plyler's service lines had been expanding for years, they needed a new name, tagline, and logo to reflect that growth. Case Open(ed) and Close(d).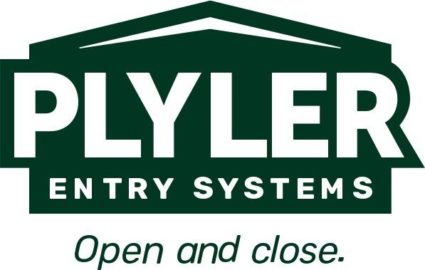 Pressed Books + Coffee + Gifts Branding
When the owner of Pressed retained us to bring her brand to life, we were psyched. A locally owned bookstore and coffee shop, the Pressed identity had to attract both coffee-lovers and bibliophiles alike. Plus, the site visits were a perk!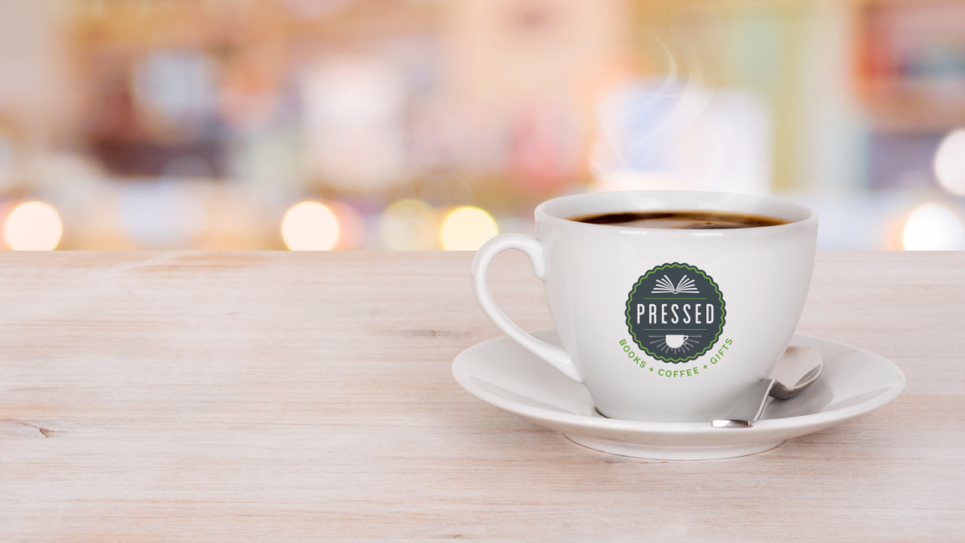 Achievement Center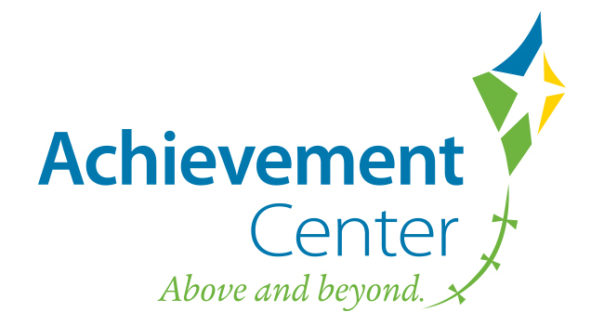 Erie Community Foundation
Since in 1935, The Erie Community Foundation had been quietly working behind the scenes to benefit the community. Since their impact was so great, yet public awareness was low, they engaged us to help rectify that. We created the acorn logo to signify the growth, stability, and strength the Foundation brings to Erie.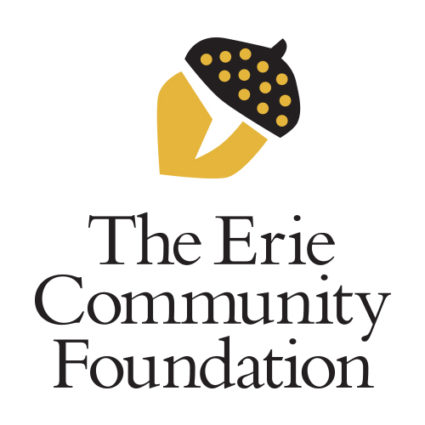 Presque Isle Partnership Branding
Presque Isle Partnership enlisted Tungsten to rebrand their organization featuring one of Presque Isle State Park's most prominent destinations, Perry's Landing Monument. We integrated the world-famous sunsets into the design, and violá!, the logo was born.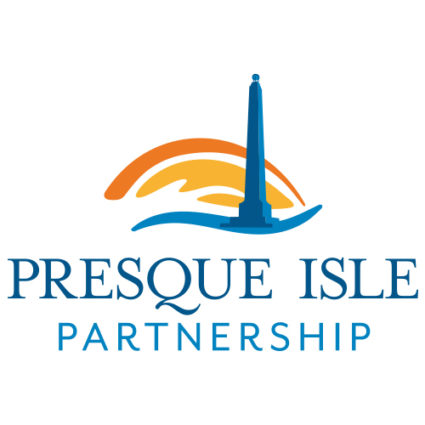 Bethesda Lutheran Services Branding
We were engaged to rethink the entire brand of a well-established nonprofit specializing in helping at-risk children. The organization had evolved significantly over the past several decades. And it was our challenge to bring their current mission to life.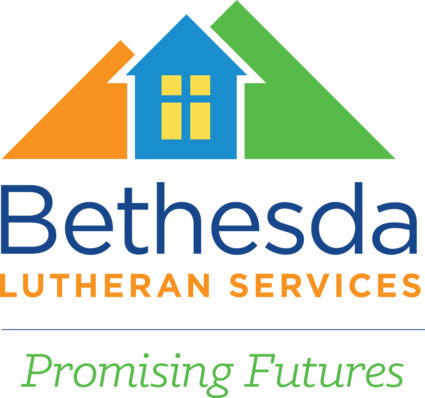 Hope on Horseback Branding
Therapeutic Riding Equestrian Center (TREC) was struggling with brand confusion with another local nonprofit using the same acronym. Their new name, Hope on Horseback, more accurately captures their mission of bringing hope and enrichment to people's lives.