Website Design and Development
As we like to say, we don't sell websites. We sell a process — one that takes the headache out of building and delivering your web project.
Weber Murphy Fox
Known for their thought leadership in various fields of architecture, Weber Murphy Fox Architects needed a flexible, searchable website that allowed them to highlight specific case studies as well as connect those projects to the architects involved.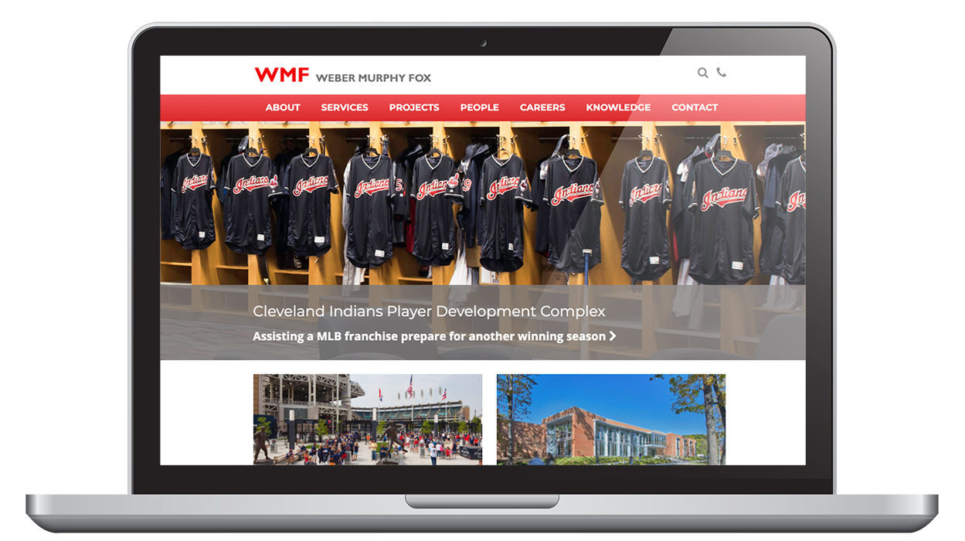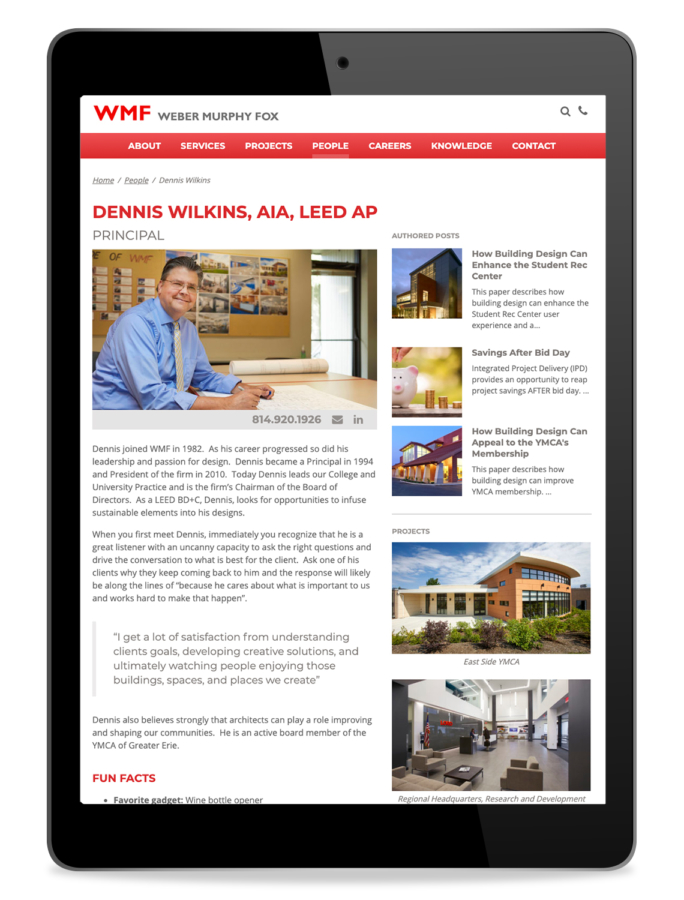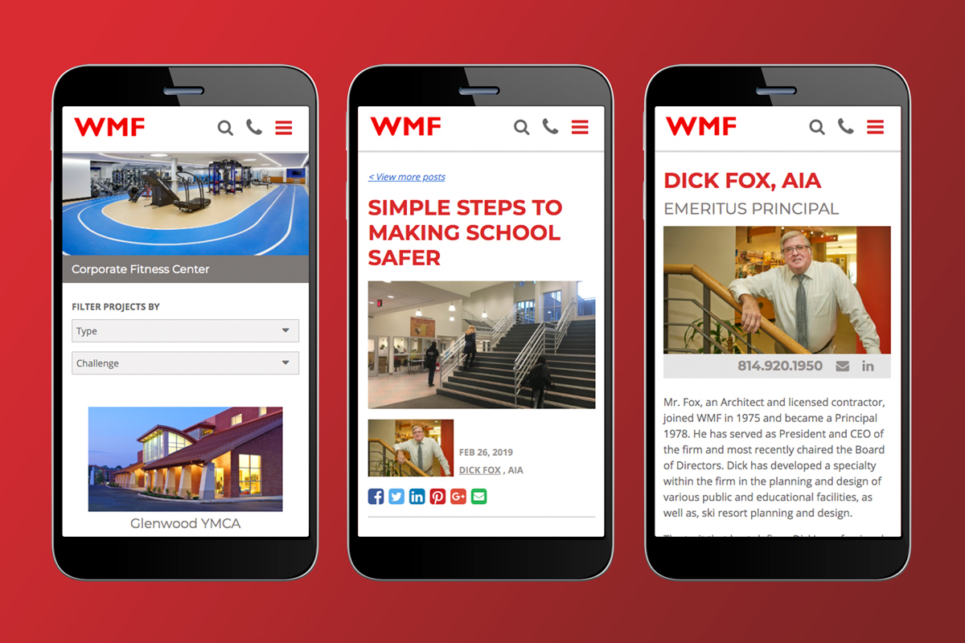 Millcreek Township School District
Millcreek Township School District approached us to design and build a district-wide website with 10 school sub-sites. We worked with the district to identify development priorities and then launched the site in phases that aligned with internal milestones. We also completed an ADA audit and engaged in site search audits to ensure a positive user experience.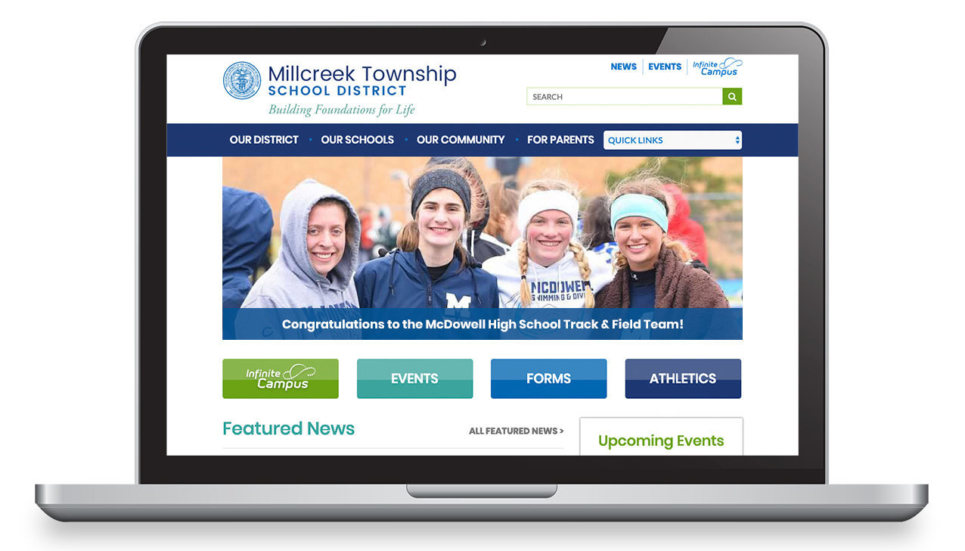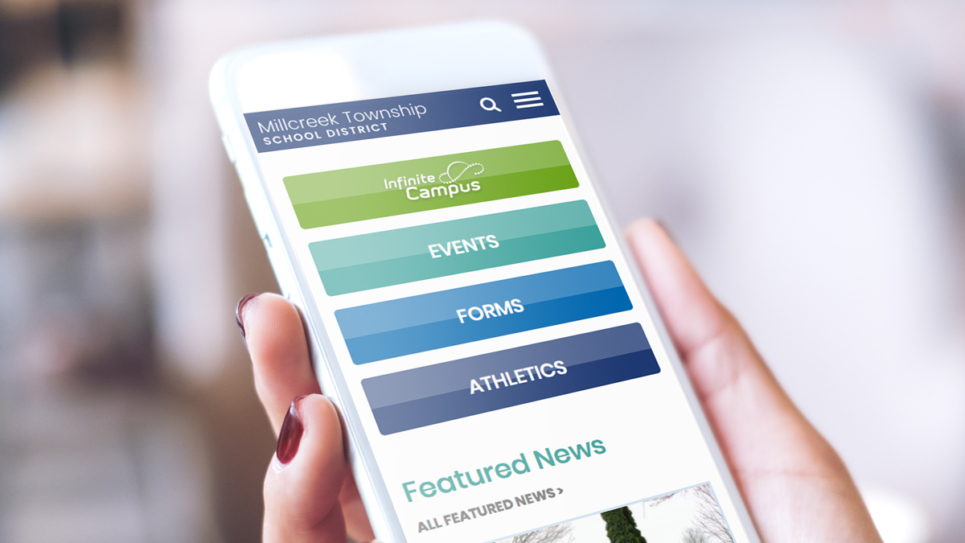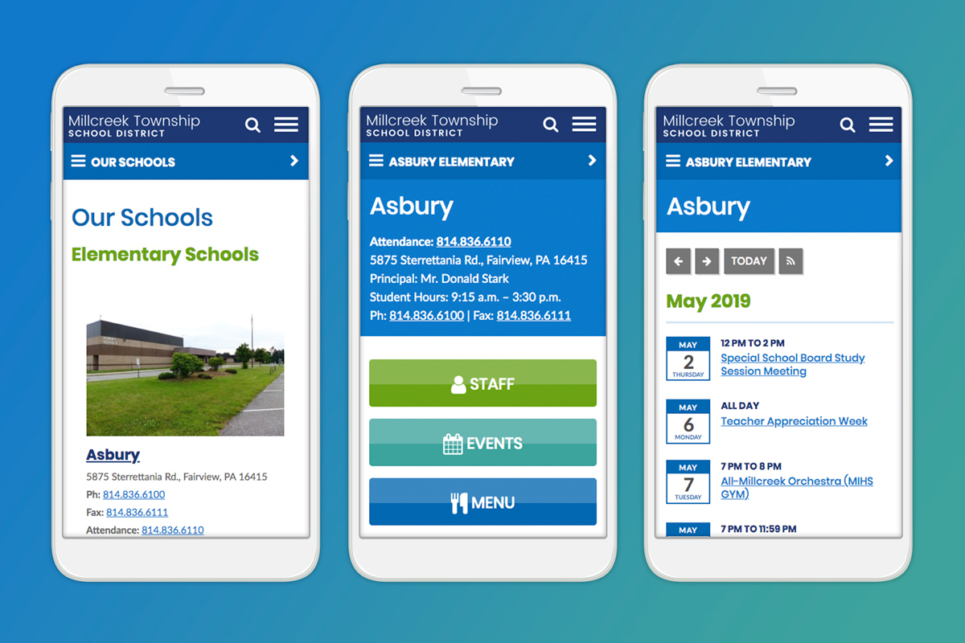 Plyler Entry Systems Branding
Plyer's website overhaul coincided with their rebrand, but also added so much more functionality to the UX, as well as bells and whistles like SEO and API integrations for various product lines.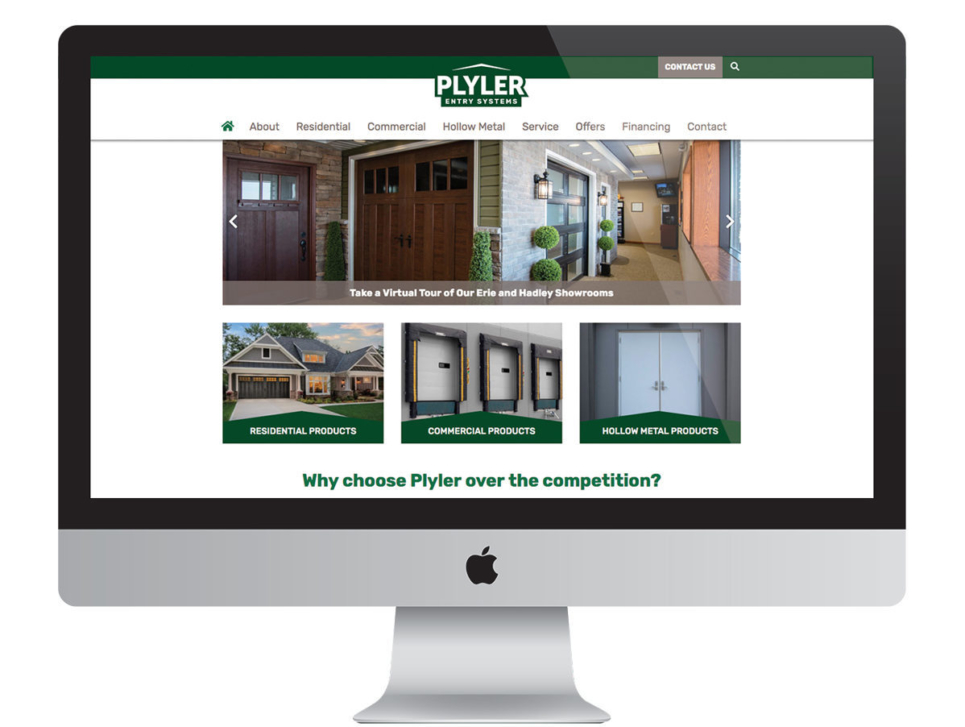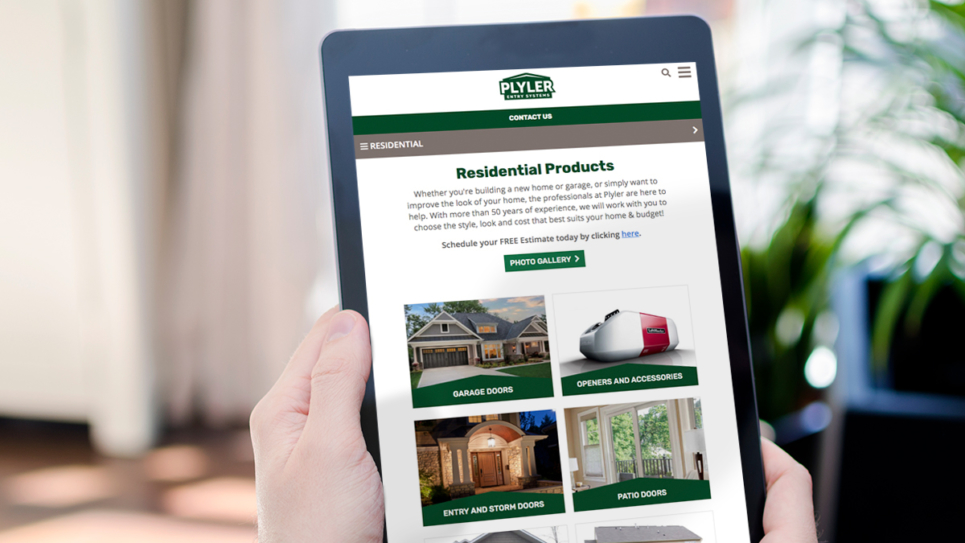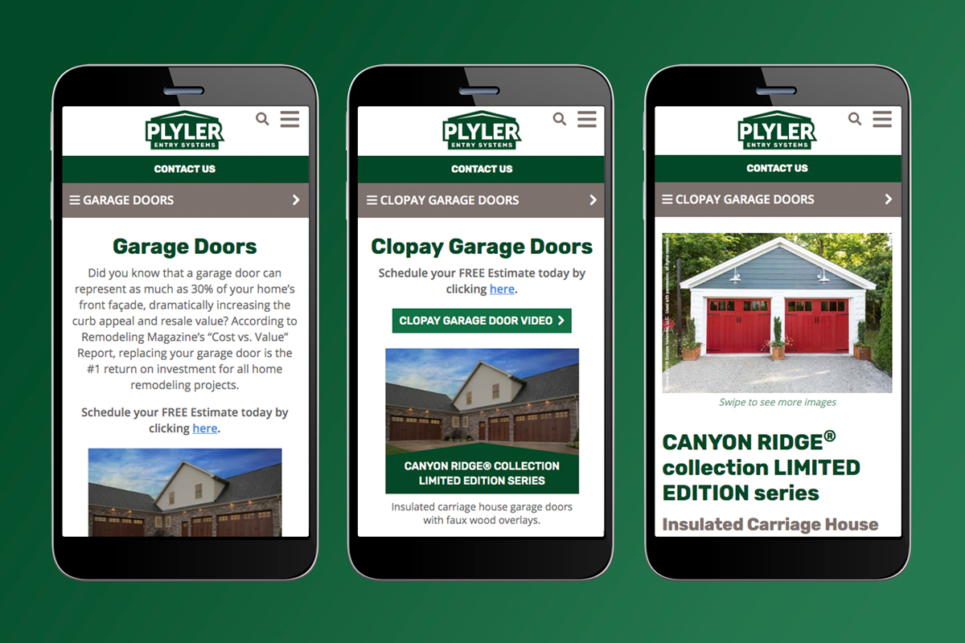 Take two aspirins and call us: